Services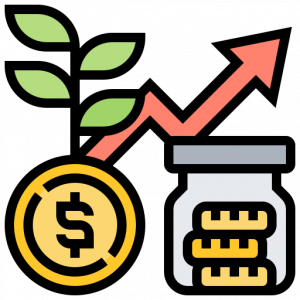 Funding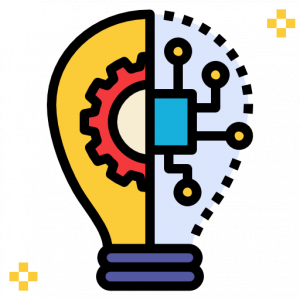 Technology transfer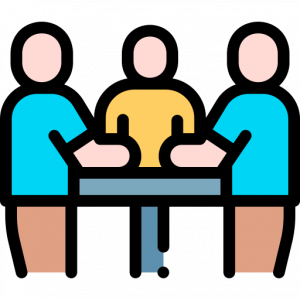 Technical advice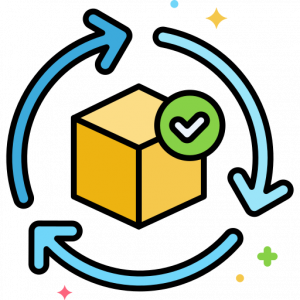 Product development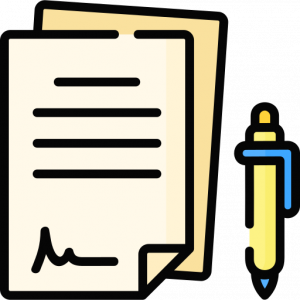 Getting License
Fantam
Fantam started its activity in 1396 in the field of designing and manufacturing cardiovascular medical equipment. Its achievements include the design and fabrication of the ACT diagnostic kit and sternal suture. Fentam's vision is to expand its product portfolio focusing on cardiovascular medicine with the aim of self-sufficiency and pioneering health technologies.
Raybod
Raybod Company is a subsidiary of Mana Group, which started its activity in 1396 by producing inflator syringes. After obtaining a production license from the General Directorate of Medical Equipment in 1397 and supplying this product to the market, Raybod Company also targeted other Angiography products in order to be able to market related products.
Moeid
With the aim of creating a comprehensive network of services and products related to the country's education community, the company intends to take an effective step in the educational transformation of the country's schools by identifying and integrating creative and capable teams in the field of science and research and analogous companies.
Puretech
Halofibers for dialysis filters are one of the products that have been facing supply problems in Iran for many years. This startup was created with the support of the Tapesh accelerator and is in the industrializing step.
Ariran
Ariran National Project was launched with the aim of improving the country's employment situation and removing some of the existing obstacles to national production. The main goal of this project is to create a popular and production supporting brand. Ariran is trying to solve some of the problems in production by supporting and introducing high quality Iranian products and brands.
Youtab
It is one of the subsidiaries of Tapesh Company and affiliated to Mana Holding. its activity is in the field of designing and manufacturing medical disposable based on knowledge. Its field of activity is manufacturing equipment used in laparoscopy. By now, the Clips League and Endobag in this company is the pre-production stage.
Latest News
Follow the latest news related to Mana here:
About us
Tosee Roshd Mana Group was established in 2014 by a team of graduates of Iran University of Science and Technology. Initially, we started with supporting start-up teams, and then continued career by launching accelerators and specialized innovation centers. The company is now creating specialized knowledge-based hubs in the technical and engineering fields by supporting start-up teams in terms of technical advice, financing, marketing, and etc. The main investments of this group are in the fields of medical equipment, IOT and food industry, but further fields are also considered in strategic plan. we hope to play an active role in the development and advancement of knowledge-based companies in the field of technology and engineering.
Contact us
We appreciate your interest to TRM Group. Please feel free to contact us if you plan to cooperate with us or have any question and suggestion to us.
Fill the form below for your question